Peter Schiefke
Your Liberal Candidate For
Vaudreuil–Soulanges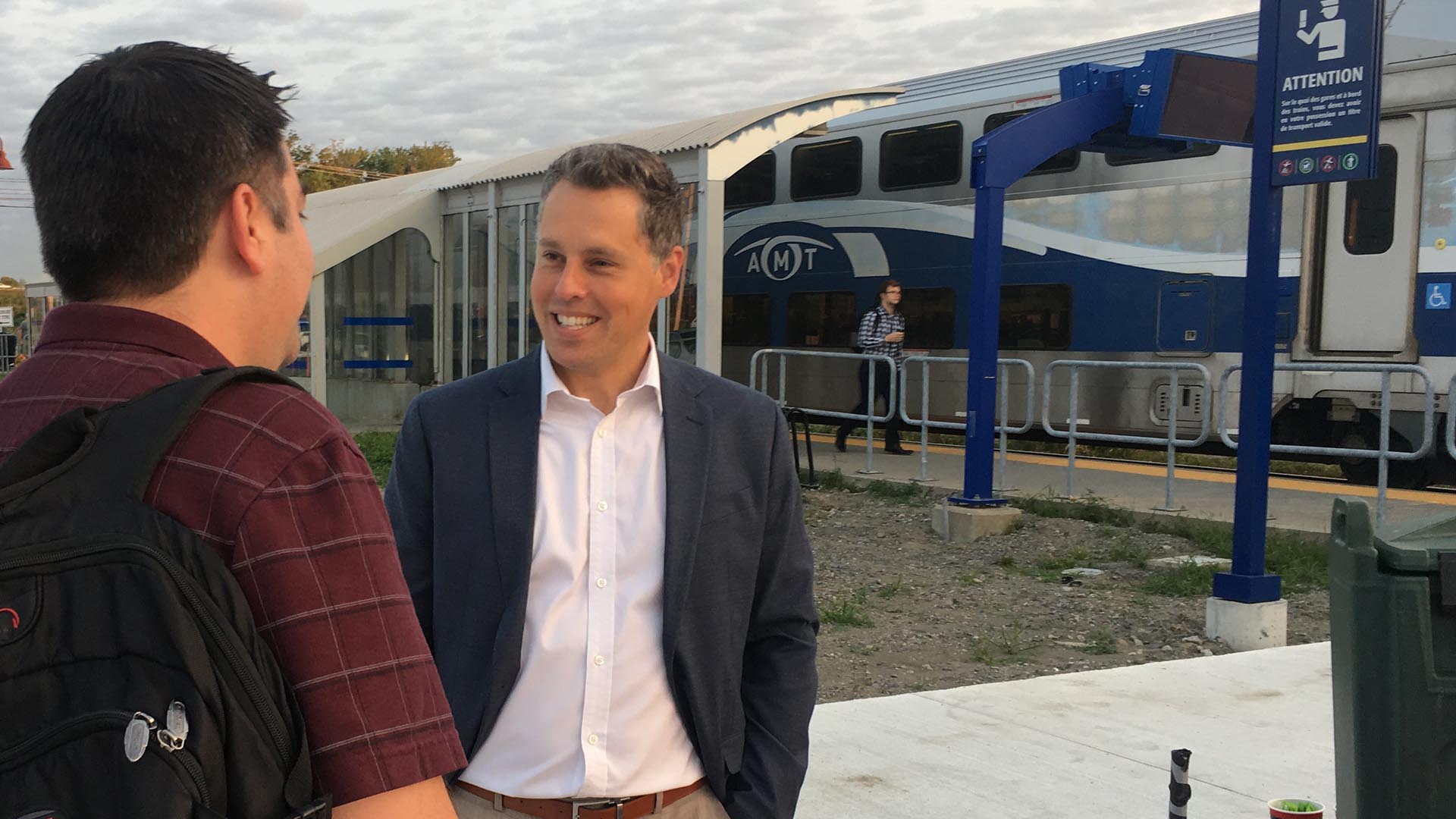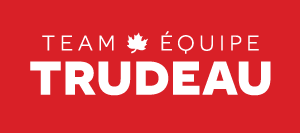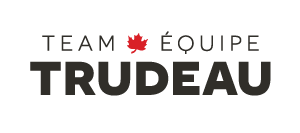 Peter Schiefke, working hard for you in

Vaudreuil–Soulanges
Elected as a Member of Parliament in 2015, Peter Schiefke is an expert in sustainable development who draws on his 15 years of experience in the field of humanitarian, environmental and social causes to serve the citizens of Vaudreuil–Soulanges.
Before being elected, his desire to effect positive social change led him to create many local and international projects and organizations, including Youth Action Canada and CEED (Community. Empowerment. Education. Development.), a program based in East Africa. He previously served as the director of Climate Reality Canada, the Canadian division of an organization founded by former United States Vice-President and Nobel Peace Prize laureate Al Gore.
Mr. Schiefke holds a Bachelor of Arts in Political Science from Concordia University and a Master of Science in Renewable Resources from McGill University. He has also received numerous prizes and awards in recognition of his work, such as the YMCA Peace Medal and the Entraide, Paix et Justice award from Forces Avenir for humanitarian aid.
Donate to Peter's Campaign