Peter Schiefke
Your Liberal Candidate For
Vaudreuil–Soulanges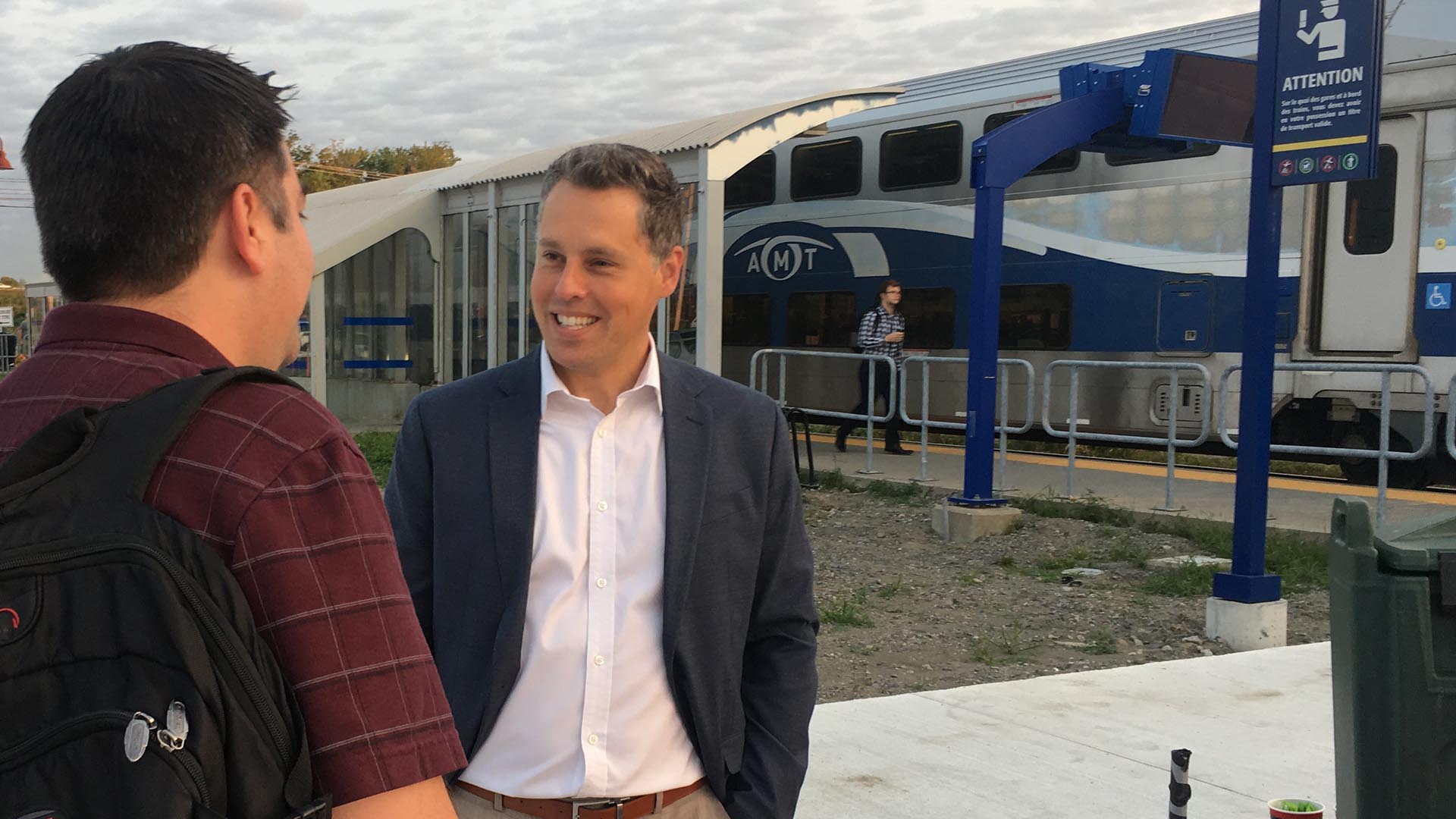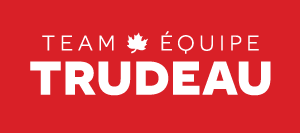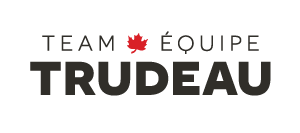 Peter Schiefke, working hard for you in

Vaudreuil–Soulanges
Peter Schiefke has been the Member of Parliament for Vaudreuil-Soulanges since 2015 and has served as the Parliamentary Secretary to the Prime Minister and the Minister of Border Protection and Organized Crime Reduction.
Peter has worked hard to ensure that the voice of our community is heard at the decision-making table. He is a fierce advocate for the needs of Vaudreuil-Soulanges and is passionate about engaging with members of the community. He has been committed to working with Justin Trudeau to grow the economy, strengthen our middle class, protect our environment, and to build a better future for all families in our community.
Peter is a recognized expert in sustainable development with over 15 years of experience in the field. Before being elected, Peter served as National Director of Climate Reality Canada, founded by Nobel Laureate Al Gore, where he worked to share the science and solutions to climate change. Peter also co-founded C.E.E.D., a community empowerment organization based in Uganda, East Africa. For his work, Peter has received numerous awards and distinctions, including the "Y.M.C.A. Peace Prize" and the "Forces Jeunesse Award for Peace Justice and Humanitarian Aid".
Peter holds a bachelor's degree in Political Science from Concordia University and a Master of Science in Renewable Resource Sciences from McGill University. He is proudly raising his own family in Vaudreuil-Soulanges with his wife Paula and their children, Anderson and Noëlle.
Donate to Peter's Campaign